Natural dyes are sometimes referred to as "living colours" because of the way the colour shades come out in different water and temperature and evolve over time.
Knowing How to Care for Naturally Dyed Fabrics is essential for extending the life of ethically crafted babies garments! Here at Herbal Baby, we want you to fall in love with your munchkins' clothes as much as we did when we created and produced them, so we're here to assist better.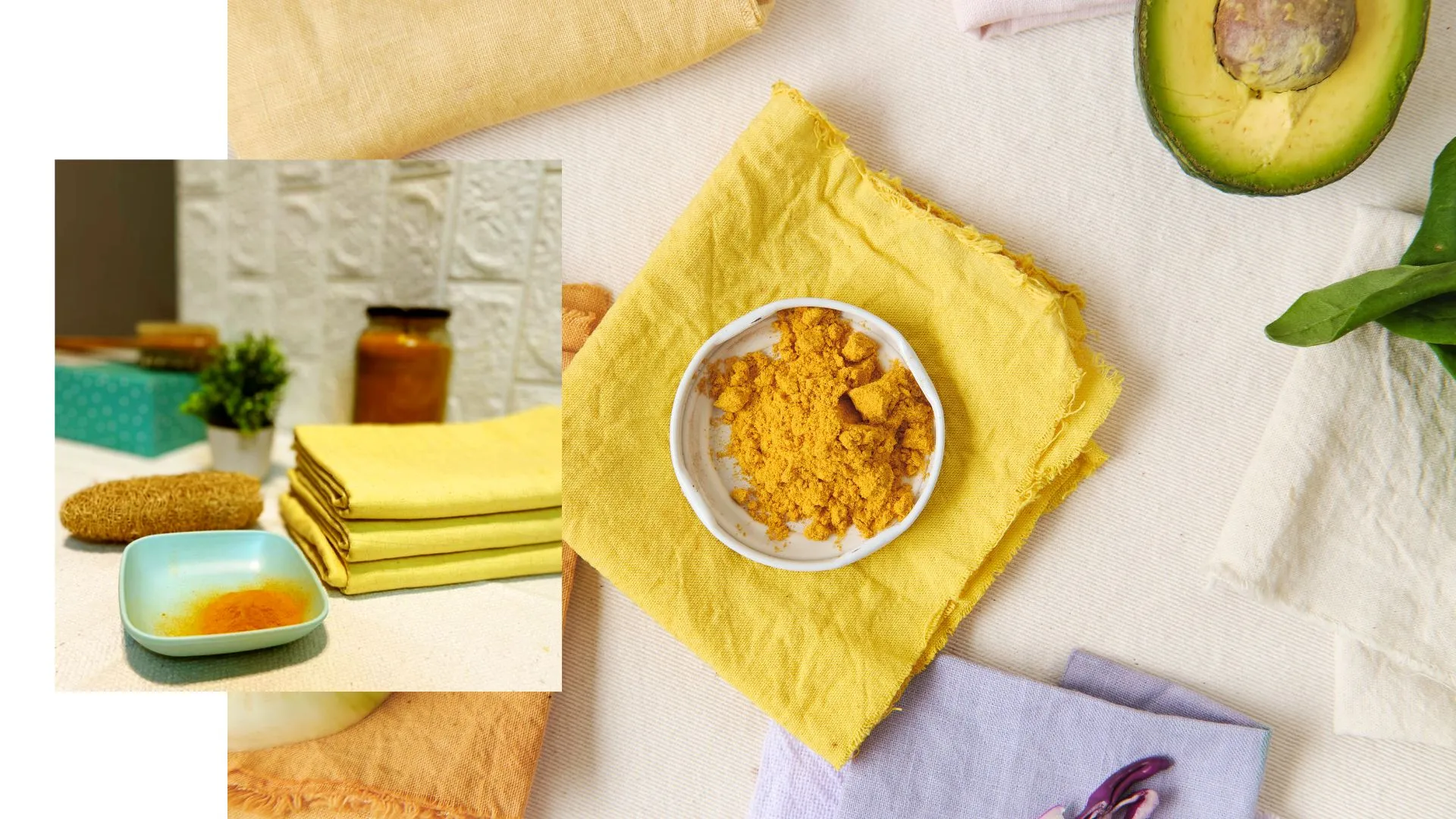 Why we favour hand washing over machine washing?
It is due a couple of reasons: first, hand washing uses substantially less water than machine washing, and second, washing machines promote fibre loss by friction. So you're not only losing filth and grime in the wash, but you're also jeopardising the weave of your clothes. That is why, whether handcrafted or machine-made, it is always recommended to take extra care to ensure your pieces stay a beloved property for years to come.
How to care for naturally dyed baby clothes?
Wash in Cold or Luke Warm Water
Use mild / ph-neutral natural detergent
Hang to dry in shade
Because we do not use chemicals, our natural dyes are colorfast and may result in little colour runs or fading – hence we recommend washing your baby's clothes separately for the first three times. You may also add a spoonful of ground table salt to the initial bath water and soak your new Herbal Baby garments for up to 10 minutes before rinsing under running water. This technique will help to keep your naturally coloured fabrics in good condition, establish the colours, and extend the life of your piece.